Completely log out of all Vatom platforms before creating a Business Account.
If you already have a Vatom Account, you may convert that to a Business Account and change the business name. Otherwise, use an email address that has not already been registered with Vatom.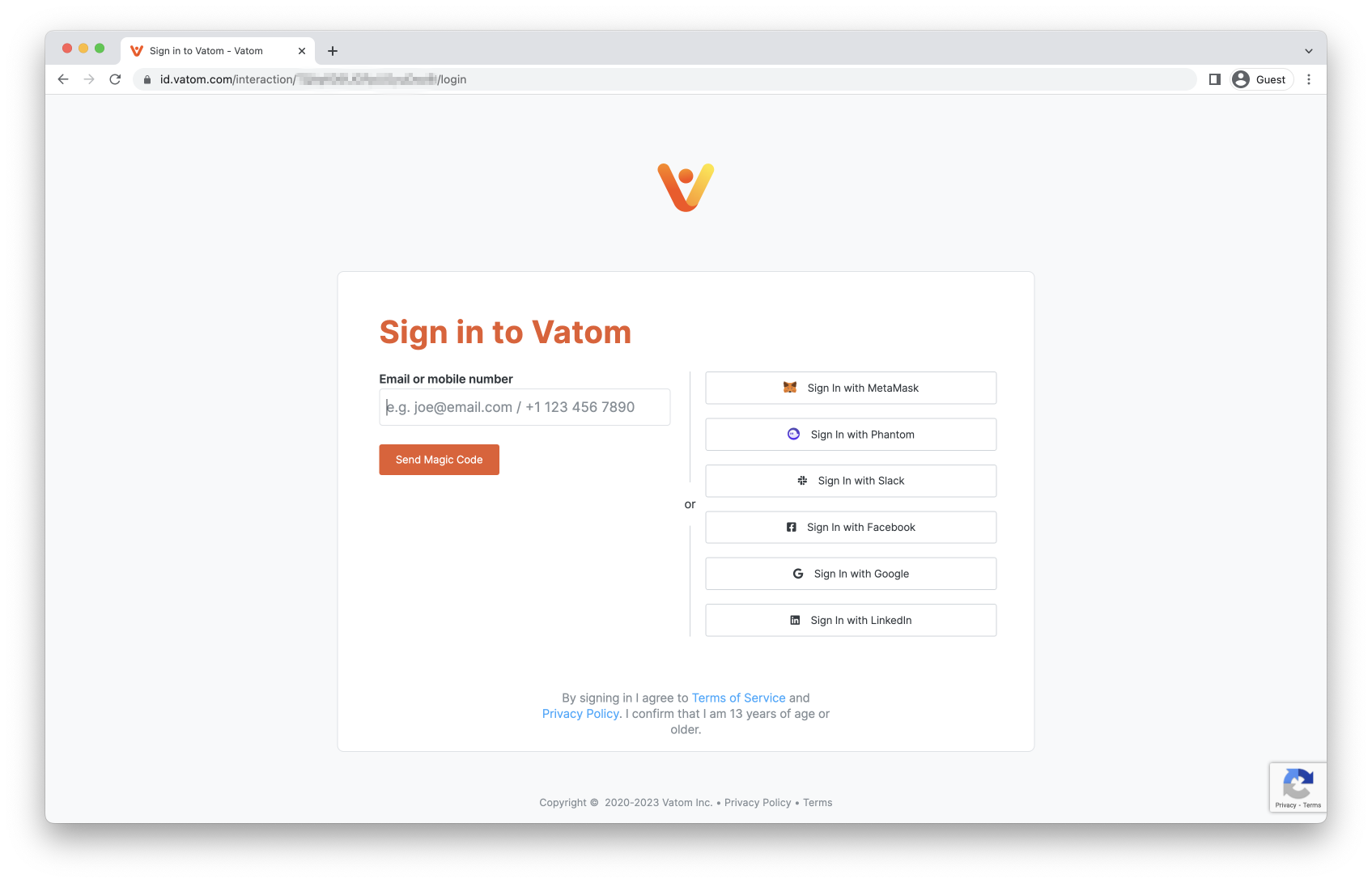 2. Upgrade to Business Account
Open the Business Dropdown from the user image in the top-right, and select Settings > Profile
Choose "Upgrade to Business Account"
Update the information as needed
Company Name
Business URL
Location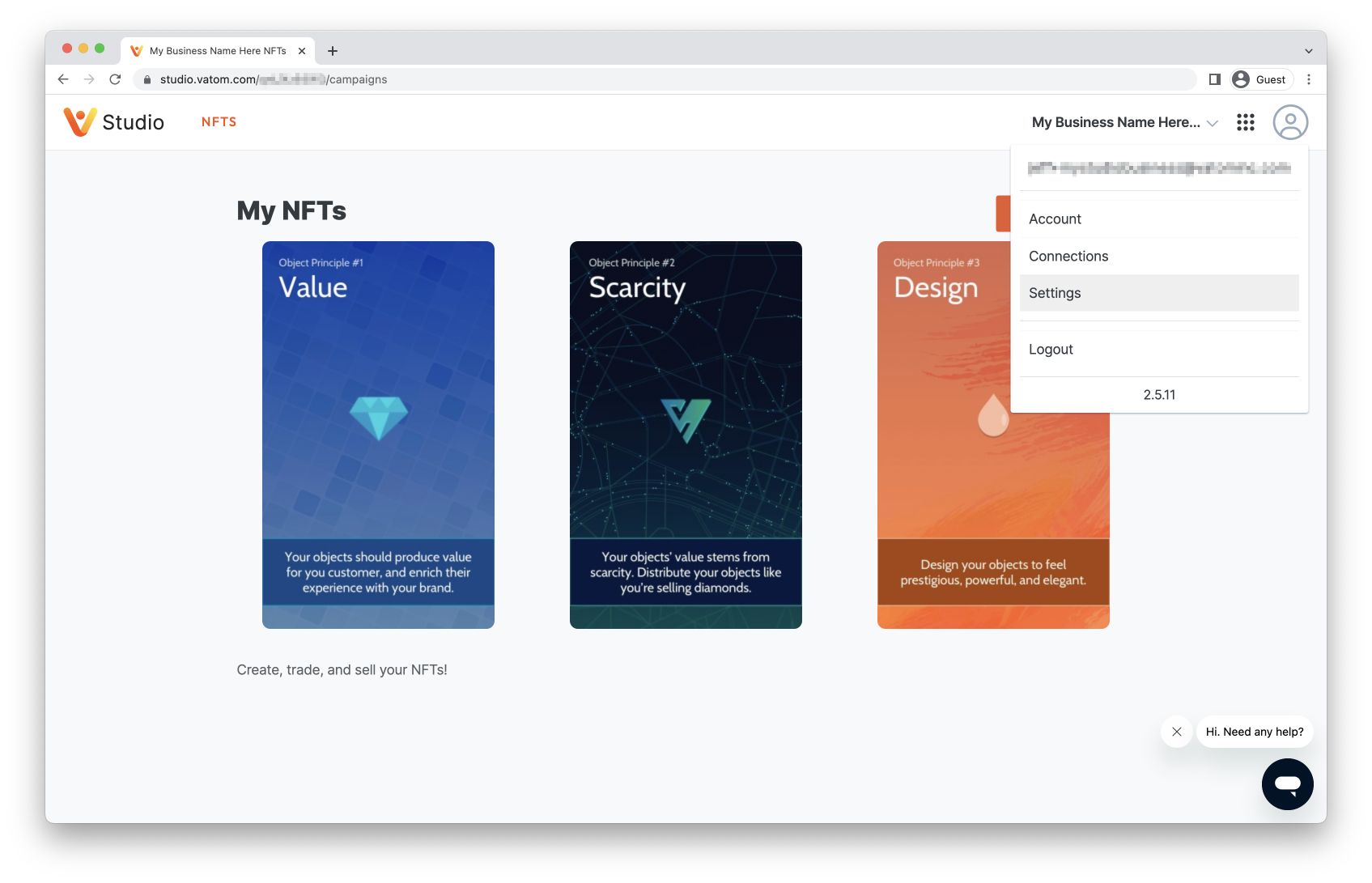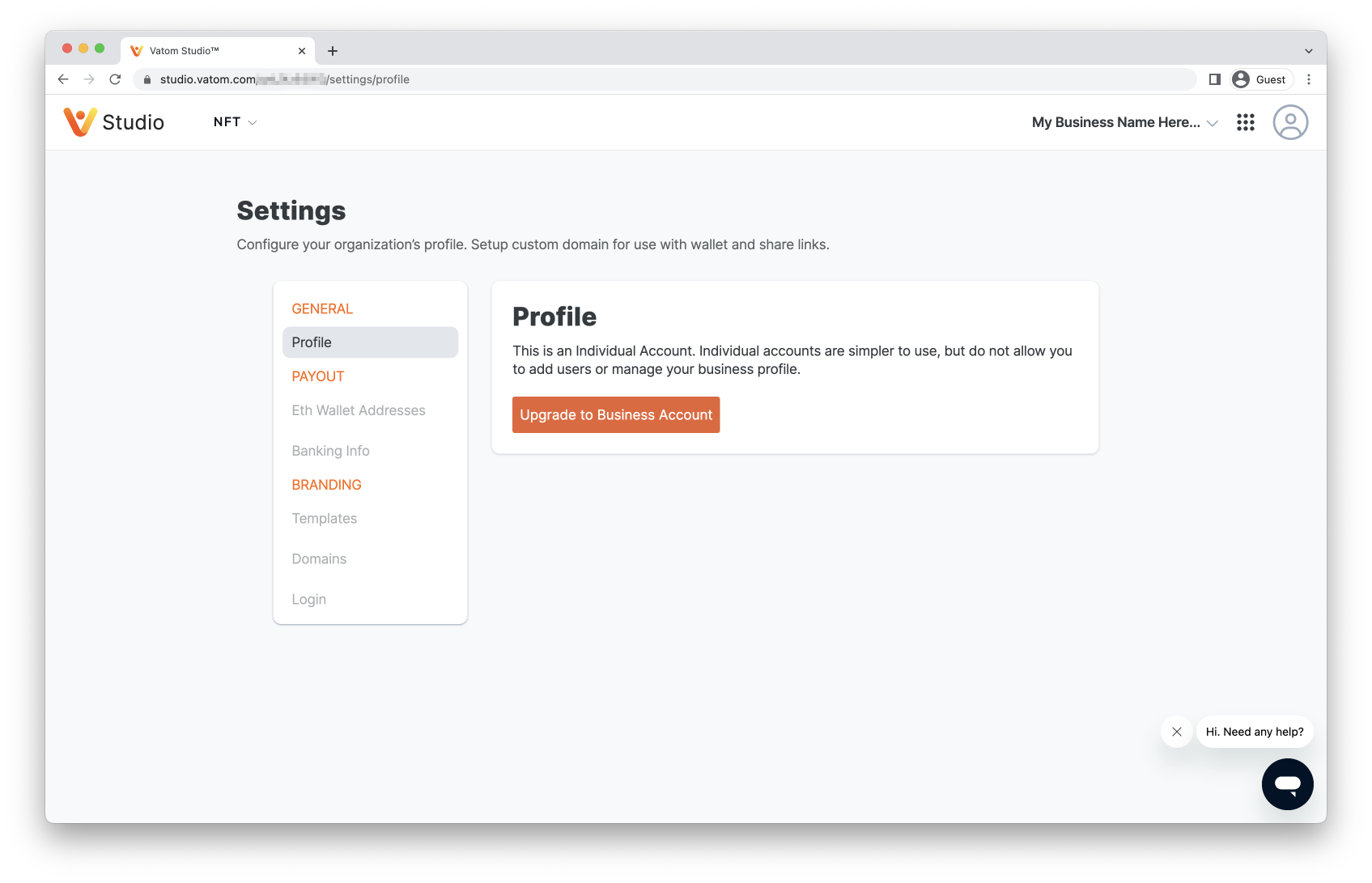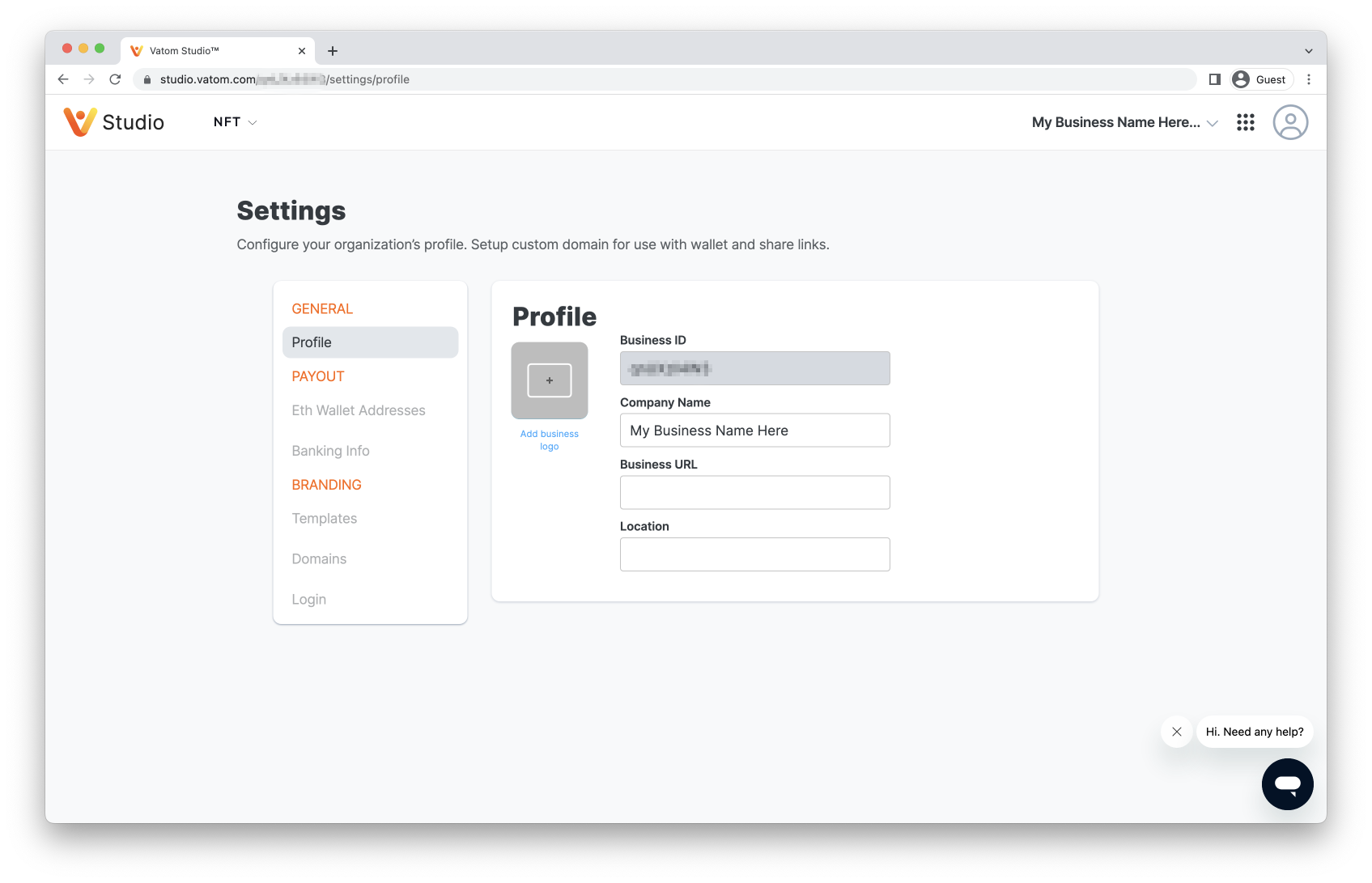 3. Invite others to the Business
Use the Add Users field to send business invitations to other members of the team.
In the business dropdown choose Account > Users and invite others to join your business. Business invitations expire after 24 hours. You can re-send emails with a single click once the first invite has been sent.
Here is additional instruction for team-members joining the Vatom business account.
Once the users have accepted the invite, you can give additional Roles and Admin Permissions.